Four challengers are vying against Commissioner Darline Bernot Riggs for her position on the Miramar Commission. Voters will decide, on March 12, if Riggs will get four more years in Seat 4.
Revitalizing the historic east side of the city and financial balance are the candidates' top priorities. The candidates said the west side gets more attention than the east side and that more balance is needed.
The historic east side accounts for most of the original boundaries of the city when it was incorporated in 1955. It was founded with Southwest 64th Avenue on the east, University Drive on the west and Miami-Dade County Line on the south and Pembroke Road on the north.
The city has grown from about to 2.9 square miles land area to 14 miles stretching west, nestled between Pembroke Pines on the north and Miami-Dade on the south. However, as the west side of the city developed, in the city of "Beauty and Progress," the east side was left behind.
In 2013, the Commission approved a $60-million Capital Improvement Plan that included housing programs, business assistance, social services, redevelopment initiatives and public infrastructure improvements in Eastern Miramar.
During her tenure on the Commission, Riggs has advocated for the restoration on the historic east side and organized the Historic Miramar Advisory Board. Riggs, 39, grew up on the east side and has lived in Miramar for 29 years. She is the director of nursing at Florida Career College. Riggs has an associate degree in nursing and mass communications, a bachelor's degree in nursing and a master's degree in nursing education.
The incumbent said her biggest accomplishment was getting the city to hire one social worker who speaks Creole in order to communicate with Creole-only speaking seniors at the city's Social Service Department senior's center.
"Till this day our seniors are still saying, 'thank you' for advocating for them," said Riggs, who is Haitian-American.

Alexandra Davis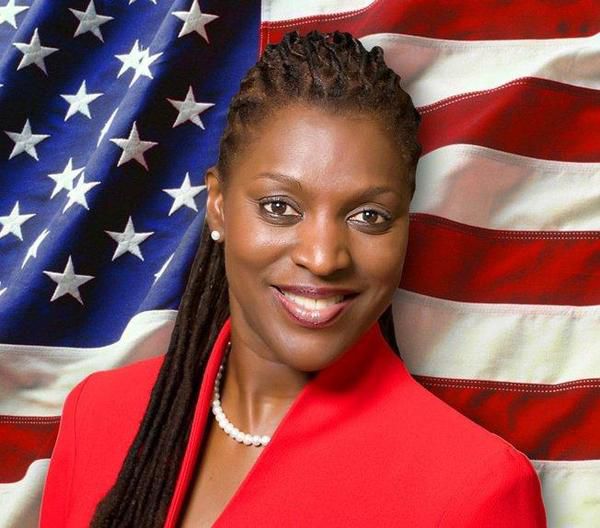 One of Riggs' opponents, a longtime Miramar politician, said the east side project is the city's biggest challenge.
"There are people from west Miramar that would never go to east Miramar," said Alexandra Davis, former vice mayor and commissioner. "Even though we are on top the development in the west, we need to keep eye on attracting more business in the east."
Davis said the revamp should be seamless instead of slow. It gives way to the constant division between the east and the west. Just like Riggs, she has lived in the city for 29 years.
"From the perspective of the residents that's what you hear a lot," said Davis, who is 56 years old. "We don't have the same kind of businesses. We don't have the same parks as the west side."
Davis, a former educator and Miami-Dade County administrator, said the city government needs to upgrade the neighborhood parks to mirror those of their western suburbs by providing walking and jogging trails, exercise equipment as well as picnic pavilions.
There are federal zoning restrictions that have caused some of the delays, said Davis. Davis gave an example of when only half of a plaza on the east side was renovated because the other side was not in the zone for the work.
Davis also added that the city needs find opportunities for matching grants both on the state, federal and local levels.
The candidate, whose campaign slogan is "Miramar first, Our Voice, Our Vote" has been vocal in Miramar for decades. She started with activism in the city in 2003. Davis has a bachelor's degree in zoology and chemistry. She left her job as an educator to focus on politics and currently works full-time for Delta Airlines. In 2014, Davis gave up her commission seat to run against Broward County Commissioner Barbara Sharief for her District 2 but lost. She then also failed to regain her seat, which was in turn filled by Sharief's then-husband, Maxwell Chambers.

  Dennis Hinds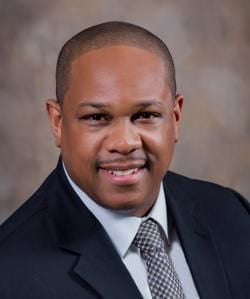 Second-time candidate Dennis Hinds, 48, also said the revitalization project needs fine tuning.
Hinds is a licensed health and life insurance and real estate agent and former small business banker, who has lived in Miramar for 17 years.
Communication, transparency and residents' input are missing from the current plan, Hinds said.
"We must have a leader with vision, finance and housing experience to take on this issue," he said.
Hinds believes he is the man for the job.
"And with the Miramar residents' assistance, we will get the job done."

  Leo Gilling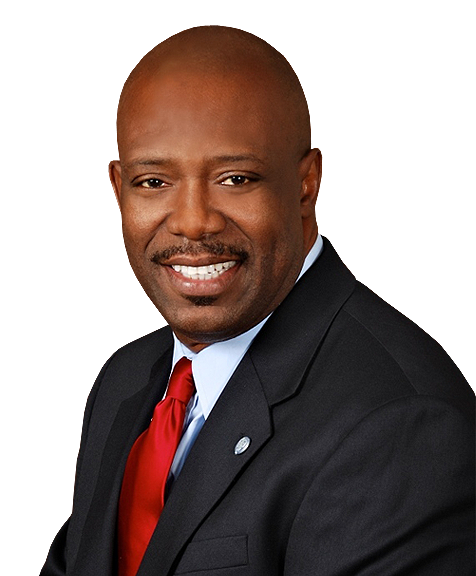 Business owner and accountant Leo Gilling said his experience with numbers will help ensure financial management.
"I bring extensive experience that strengthens the Miramar Commission with the necessary budgeting skills and knowledge to ensure fiscal responsibility and to properly understand and articulate the city's budget," said Gilling.
A former educator, Gilling, 58, has served as the chairman of the Jamaica Diaspora Education Task Force. He has worked with the National Education Trust and USAID to create programs including STEM initiatives for elementary-aged students.
Gilling has been a Miramar resident for the past two and a half years. He said the property tax hike is a sign of a major issue.
The property tax rate, which had stayed at 6.76 for the last two years, shot up to 7.11.
"We must avoid this growing trend," said Gilling.
The solution, he said, is to create more streams of revenue for the city.
Gilling said, if elected, he will find ways to attract more retail businesses to Miramar; create more arts and entertainment options; and focus on a more holistic approach of policymaking.
"I, therefore, plan to actively engage residents of Miramar in discussion about these and other ideas to increase new streams of revenue, and where possible, reduce spending or create more efficiencies in our spending," he said.
The incumbent, Riggs agreed that the biggest issue facing Miramar are the financial concerns.
Miramar is expected to lose $6.5 million annually due to homestead exemptions. It will also cost Miramar $10 million a year to pay back its $217 million federal debt.
Riggs said she will "continue working with our city manager, staff and colleagues in decreasing expenses and increasing revenue."

Barbara Delores Ingram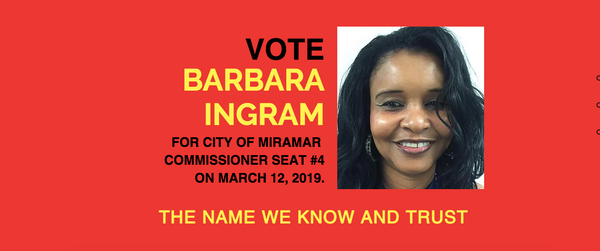 Political novice, Barbara Delores Ingram said that she will be the leader that will "listen to residents' concerns and stand up for their beliefs and rights."
Ingram has spent most of her life in Miramar. She has more than 35 years of banking, airline and customer service experience.
With the campaign slogan, "Together We Can," Ingram wants to make sure that Miramar residents get jobs, good pay, lower homeowners' insurance and taxes, and safe and recreational neighborhoods.